We thank all the sponsors,

who help anywhere in the world, that our events can take place and we can exercise our sport easier.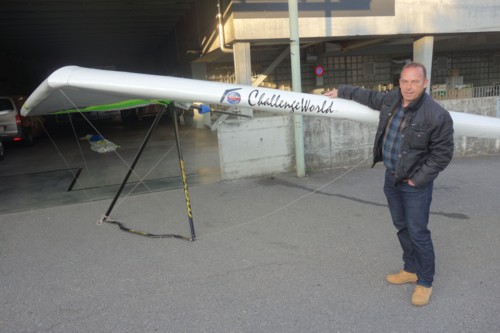 ChallengeWorld supports
Chrigel Küpfer for the 2017 World Cup in Brazil with a contribution of CHF 2000.- so that he can do motivated and successfully his best. His example stands for motivating young people to do this sport with a lot of joy.
At this place will be presented more fotos of Chrigel Küpfer.
He attended and will attend: